Five Ways to Help People in Crisis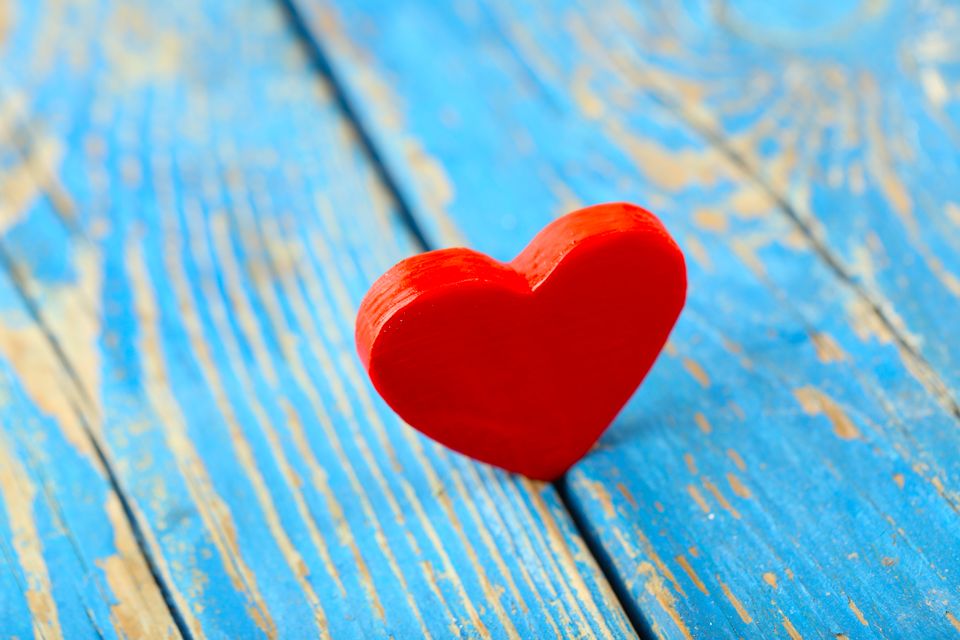 It feels like the world has been in free fall since at least 2020.
There are a lot of ways to pitch in: feeding the homeless, handing out water to the thirsty, getting masks to folks who need them, supporting folks in immigrant detention, caring for children who have become wards of the state, or making donations to local abortion funds or organizations that are better equipped to solve some of these ongoing problems.
That said, it can be really helpful to learn skills that will allow you to respond directly to crisis in the moment, which you may want to add to your repertoire. If you find yourself in a lot of moments requiring all hands on deck, you may want to level up your skills.
You might think this'll be time-consuming, or expensive, or will require require a career change. Luckily, there are actually some relatively inexpensive ways to learn skills that will make you better positioned to help folks that you can commit to doing either this holiday season or in 2023 (or beyond). I have rounded up a few of them.
Learn Emergency Bleeding Control
After the Capital Gazette newsroom shooting in 2018, I signed up for a Stop the Bleed class to learn what to do if I wind up first on the scene of a bleeding emergency before emergency responders arrive. It is possible to die from blood loss within five minutes, so the more people who are trained to provide care to assist those with life threatening injuries, the better. Most of these courses are free, and they only take a couple of hours. You'll learn how to pack a wound and how to use a tourniquet. (You will probably want to buy your own supplies afterwards, but can use a shirt in a pinch.)  There's online classes, but I recommend in person for mannequins and different tourniquets and lots of practice time.
Learn First Aid for Opioid Overdoses
Overdoses involving opioids killed nearly 69,000 people in 2020, according to the CDC. Red Cross has a $20 online course that will teach you how to use a nasal atomizer, Narcan, and EVZIO to help reverse the effects of an opioid overdose. This can be combined with a local CPR class. There are also free options. For example, in Phoenix, you can take a training through Sonoran Prevention Works, or watch one online. bc they have mannequins and simulations and you can test out a bunch of tourniquets (you will want to buy your own). These are typically free https://cms.bleedingcontrol.org/class/search.
Learn Psychological First Aid
Johns Hopkins University offers an online Psychological First Aid class through Coursera. It will help you learn how to communicate with people during a crisis to help them feel safe enough to tell you what is wrong, so you can direct them to help. There are about four and a half hours of videos and some reading over the five week duration of the course, but it is free.
Join Your Local Community Emergency Response Team
On my to-do list for 2023 is to go through CERT training, which teaches you basic disaster skills. You can then sign up for follow-up courses and are part of a team working together to help a large number of people after a disaster. This is more of a time commitment—often up to 20 hours, for starters—but it is free.
Learn How to Support Sick Friends and Family Members
You may already be supporting someone who's sick, and you can spend $10 to learn how to do it better. Medical writer Jen Singer has put together an e-book with practical tips for providing logistical and emotional support to this person, and I found it tremendously useful. There's also a $15 guide on how to be sick, if you're the one who just received a scary diagnosis. These e-books are quick and easy to read, though you  may find yourself referring back to them for some time to come. They won't teach you how to save a life, but will help you make someone's life better.